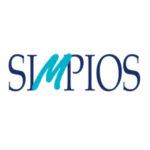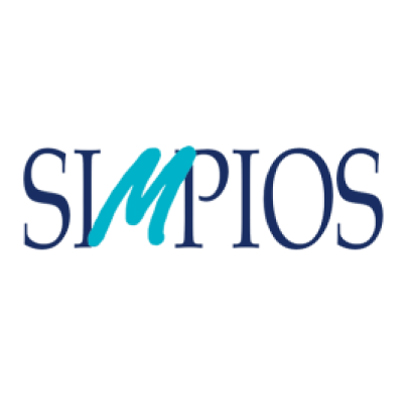 Don't use fluoroquinolone antibiotics in empiric therapies, even if for severe infections, but use antibiotics with less impact on antibiotic resistance phenomenon and with less side effects.
After the amino penicillin, fluoroquinolones, and in particular levofloxacin and ciprofloxacin, are the antibiotics utilized the most in Italy. The resistance of most microorganisms to fluoroquinolones, that is constantly increasing and it is proportional to the use of these antibiotics, is becoming harder and harder to keep under control and it is connected with the ability of microorganisms of producing large-spectrum beta-lactamase (ESBL) and of transmitting genetically this characteristic to other microorganism that previously were sensible to it. Moreover, fluoroquinolones can cause severe side effects, this is why AIFA promulgate various alarming informative notes to recommend a specific use. It is also to highlights that in this moment Legionella pneumophilia infection is the only infectious pathogens that requires the use of fluoroquinolone as antibiotic (e.g. levofloxacin or moxifloxacin).
Sources
1) AIFA Nota Informativa Importante su medicinali contenenti fluorochinoloni (08/04/2019)
2) Vinué L1, Hooper DC2, Jacoby GA Chromosoma mutations that accompany qnr in clinical isolates of Escherichia coli. Int J Antimicrob Agents. 2018 Mar;51(3):479-483.
3) Co-existence of plasmid-mediated quinolone resistance determinants and mutations in gyrA and parC among fluoroquinolone-resistant clinical Enterobacteriaceae isolated in a tertiary hospital in Warsaw, Poland International Journal of Antimicobial agent Volume 45, Issue 3 (March 2015)
4) Theresa C. Barrett, Wendy W. K. Mok, Allison M. Murawski & Mark P. Brynildsen Enhanced antibiotic resistance development from fluoroquinolone persisters after a single exposure to antibiotic Nature Communications volume 10, Article number: 1177 (2019) https://www.nature.com/ncomms
5) Thinking of a Fluoroquinolone? Think Again - Medscape - Jul 16, 2018
Attention. Please note that these items are provided only for information and are not intended as a substitute for consultation with a clinician. Patients with any specific questions about the items on this list or their individual situation should consult their clinician.