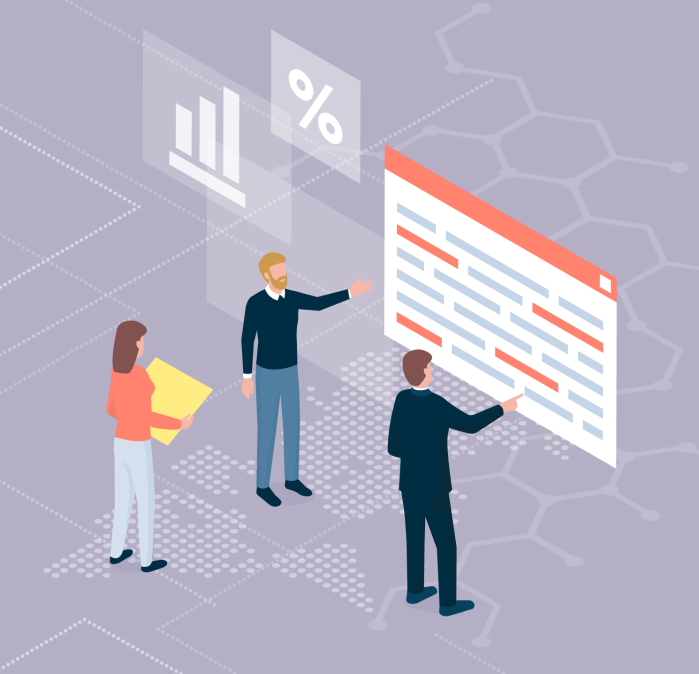 Articles and other documents concerning Choosing Wisely Italy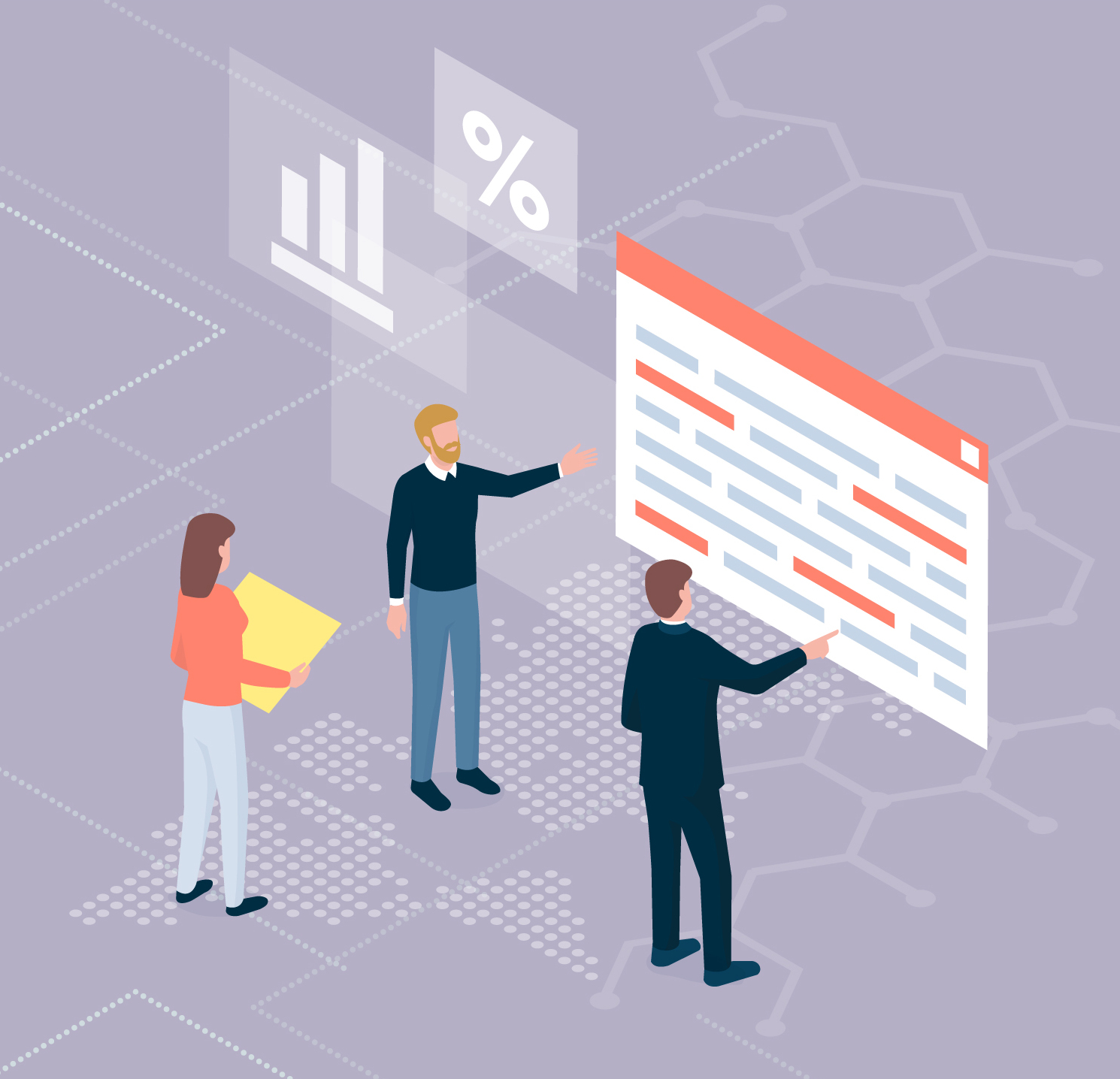 Articles and other documents concerning Choosing Wisely Italy
28/10/2019
Choosing Wisely in cardiology: Five proposals from the Italian Association for Cardiovascular Prevention and Rehabilitation.
Article by Marika Werren and colleagues published in Monaldi Archives for Chest Disease 2019 on the 5 recommendations of GICR- IACPR in Choosing Wisely Italy
01/06/2019
Choosing Wisely Italy: online survey on opinions and behaviors of 1006 people and 355 volunteers of healthcare advocacy associations.
Article published in the European Journal of Public Health with the results of a survey of opinions and behaviors of the general public regarding tests and treatments
31/07/2017
A survey carried out among Italian physicians regarding
unnecessary clinical examinations, treatments and procedures in the current clinical practice: results and considerations.
20/11/2015
Choosing wisely in Allergology: a Slow Medicine approach to the discipline promoted by the Italian Society of Allergy, Asthma and Clinical Immunology (SIAAIC)
Article published in the journal Clinical and Molecular Allergy on the 5 recommendations of SIAAIC
February 2015
Italy's Slow Medicine: a new paradigm in medicine.
Article published in Recenti Progressi in Medicina containing the description of Italy's Slow Medicine and the launch of Choosing Wisely Italy
01/01/2014
Looking for waste and inappropriateness: if not now, when?
Article published in the journal Internal and Emergency Medicine on the Choosing Wisely Italy campaign
21/02/2019
Meeting Choosing Wisely, Milan 21 February 2019
Program and downloadable presentations of the meeting Choosing Wisely Italy – Presentation of the new App and meeting of the networks, held in Milan on 21/2/2019
23/03/2018
I Congress Choosing Wisely Italy, Milan March 23, 2018
Program and downloadable presentations of the congress held in Milan on 23/3/2018
15/09/2017
Choosing Wisely: bridging the gap from theory to practice
Presentations of the Symposium organized by the Cantonal Hospital Authority, as part of the Choosing Wisely Switzerland Campaign, held in Lugano on 15/9/2017
24/06/2016
Evidence Live 22-24 June 2016
Slow medicine participation and the "doing more does not mean doing better – Choosing Wisely Italy" at the fifth edition of the conference
11/05/2016
Choosing Wisely: the Dutch experience
Interview with Wilco Peul, director of the Dpt of Neurosurgery University of Leiden NL. – Choosing Wisely Netherlands (Rome, May 2016)
11/05/2016
Choosing Wisely: the Canadian experience
Interview with Wendy Levinson, chair of Choosing Wisely Canada and coordinator of Choosing Wisely International (Rome, May 2016)
11/05/2016
How Choosing Wisely was born
Interview with Daniel Wolfson, vice president of ABIM Foundation USA (Rome,
May 2016)