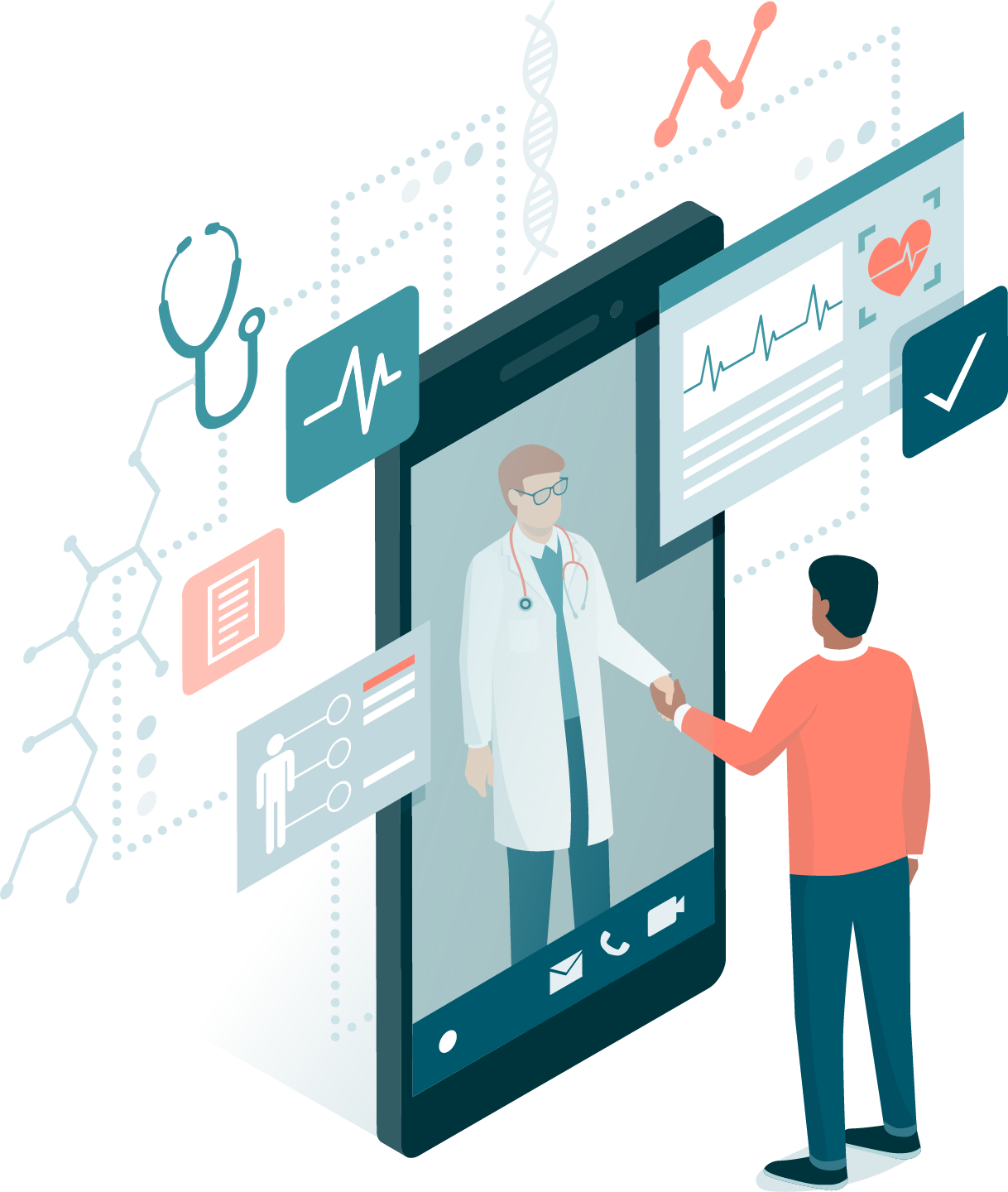 The campaign "Doing more does not mean doing better – CHOOSING WISELY ITALY"
It aims to help physicians, other health professionals, patients and citizens engage in conversations about tests, treatments and procedures at risk of inappropriateness in Italy, to arrive at informed and shared choices.
The campaign is based on the responsibility of physicians and other health professionals and on the participation of patients and citizens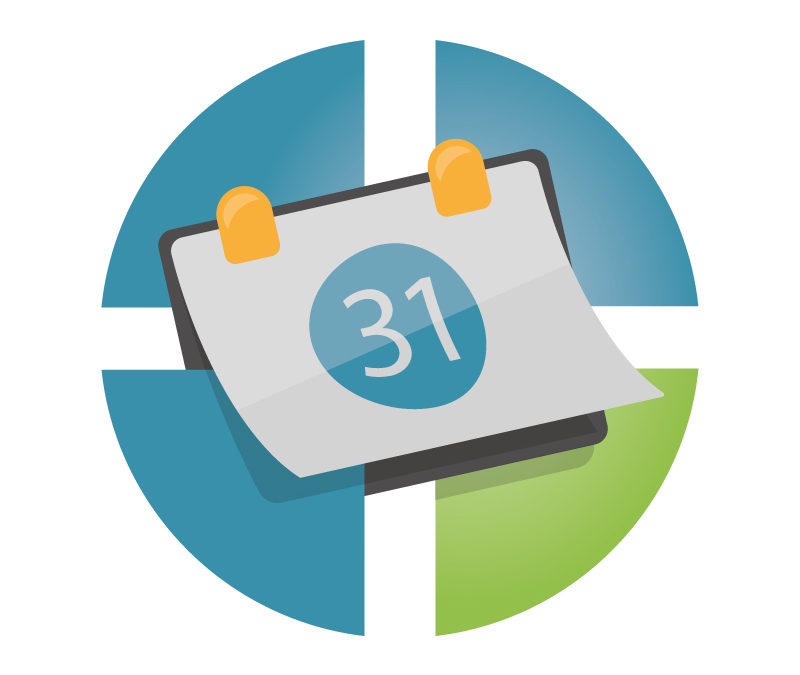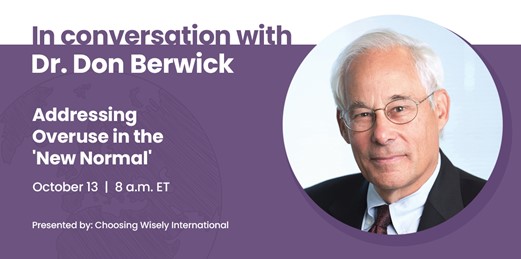 The usual International Roundtable of Choosing Wisely will take place this year in virtual form.
On October 13 at 8 a.m. ET, Choosing Wisely International is hosting a special presentation with Dr. Don Berwick, President Emeritus and Senior Fellow, Institute for Healthcare Improvement. The presentation, Addressing Overuse in the 'New Normal', will highlight how health care systems and providers are rapidly learning and changing in response to COVID-19.
We invite you to join a global conversation on sustainability, reducing waste, and improving value that are vital to meeting the complex health needs posed not just by the COVID-19 pandemic, but our rapidly changing society.
You can view Dr. Don Berwick's speech at
until November 12, 2020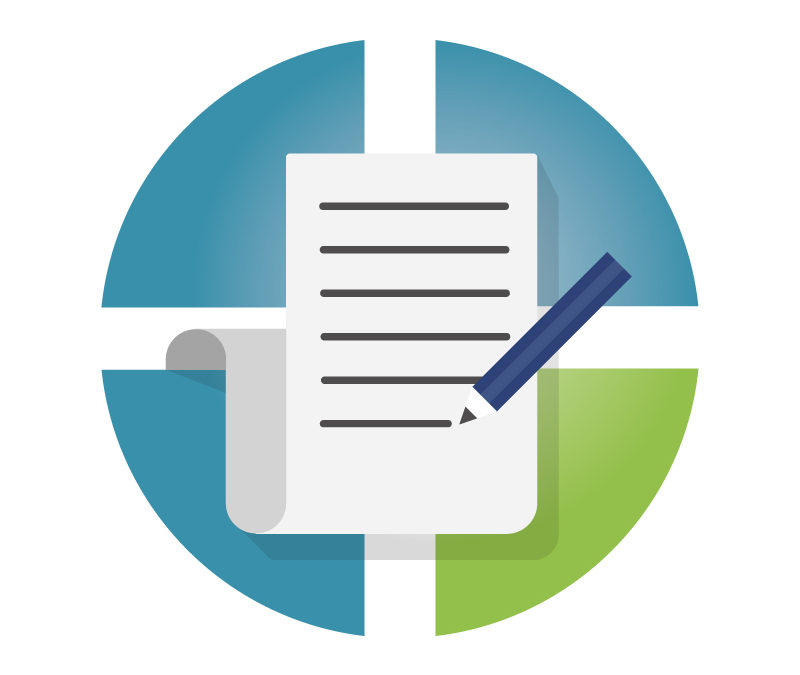 The article describing the development of the international Choosing Wisely (CW) list on the Covid pandemic has been published in the Journal of Evidence-Based Healthcare – #BahianaJournals. (Brazil):
Using resources wisely in the COVID-19 pandemic: an international list of Choosing Wisely recommendations.
The list reflects international consensus on evidence-based recommendations for both clinicians and the public which were achieved through a rapid consensus building process
An initial list, created by a Canadian working group, was reviewed by a small international and Canadian group. The resulting list was surveyed by a larger number of clinicians and leaders from CW Canada and CW movements from 25 countries.
CW Italy actively participated in both phases.
The description of the development process is important as this is the first Choosing Wisely list defined through an international consensus.
https://www5.bahiana.edu.br/index.php/evidence/issue/view/143/showToc
https://www5.bahiana.edu.br/index.php/evidence/article/view/2898/3129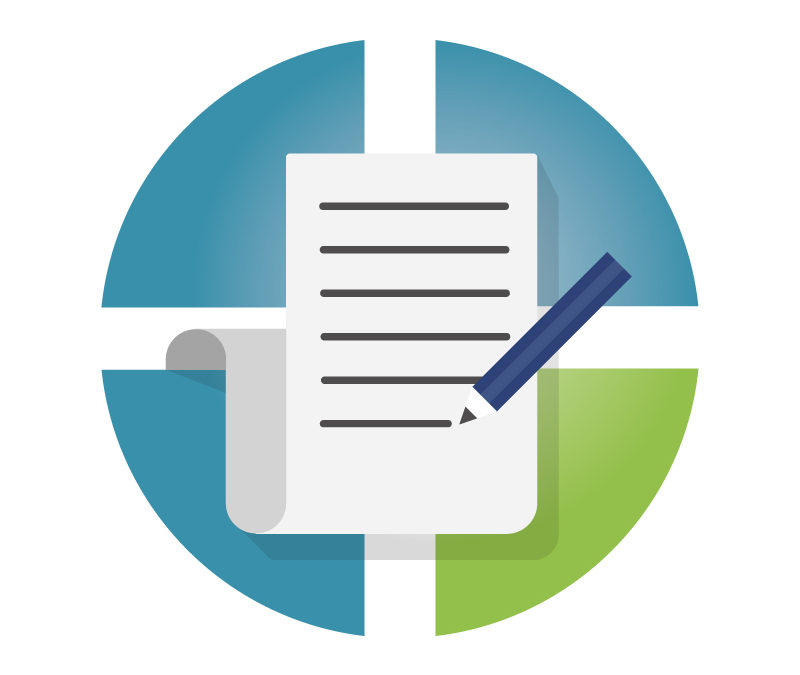 Choosing Wisely (CW) campaigns globally have focused attention on the need to reduce low-value
care, which can represent up to 30% of the costs of healthcare.
Despite early enthusiasm for the CW initiative, few large-scale changes in rates of low-value care have been reported since the launch of these campaigns.
This paper by Jeremy M Grimshaw describes the Choosing Wisely De-Implementation Framework (CWDIF), a novel framework that builds on previous work in the field of implementation science and proposes a comprehensive approach to systematically reduce low-value care in both hospital and community settings and advance the science of de-implementation.
Grimshaw De- implementing wisely developing the evidence base to reduce low- value care BMJ QS 2020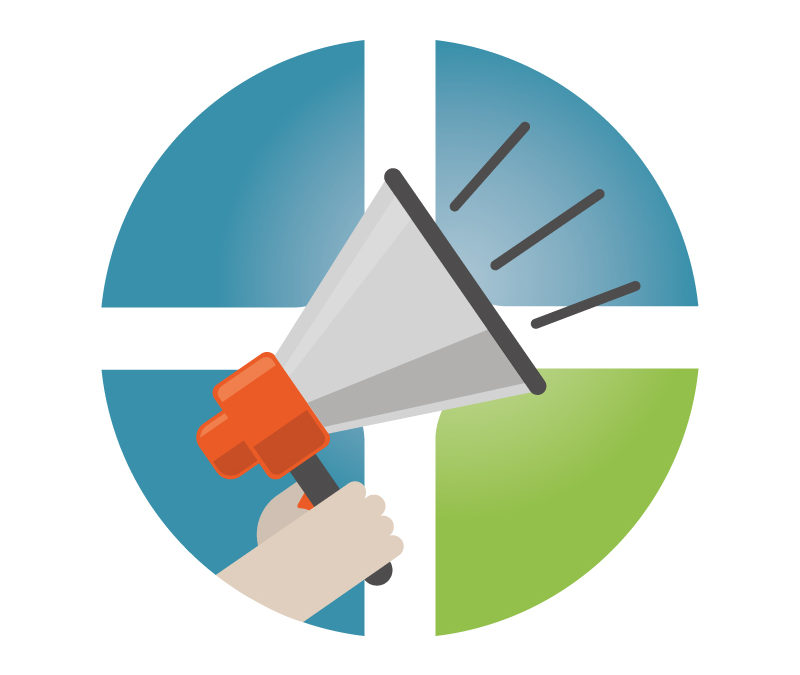 AIGO (The Italian Association of Hospital Gastroenterologists and Digestive Endoscopists) after having published a position paper and structured other awareness-raising initiatives on the responsibility of professionals towards climate change, defined within the AIGO GREEN path 5 recommendations for Choosing Wisely Italy on Green Endoscopy
https://choosingwiselyitaly.org/wp-content/uploads/2023/04/Scheda-AIGO-Green-engl.pdf
An article on the subject, signed by Francesco Bortoluzzi and Sandra Vernero, was published by Quotidiano Sanità
Endoscopy Green? Yes you can, here's how
The five AIGO recommendations on green endoscopy are fully part of the recent initiative of a GREEN CHOOSING WISELY, launched in collaboration with the ISDE association of Doctors for the Environment, which intends to raise awareness among professionals and citizens on the fact that the reduction of unnecessary practices can be an advantage both for people's health and for the environment. Professional societies are invited to:
– develop recommendations on practices that cause harm to the environment
– describe the environmental consequences of inappropriate practices.
Other scientific societies are defining "green" recommendations for their area of expertise.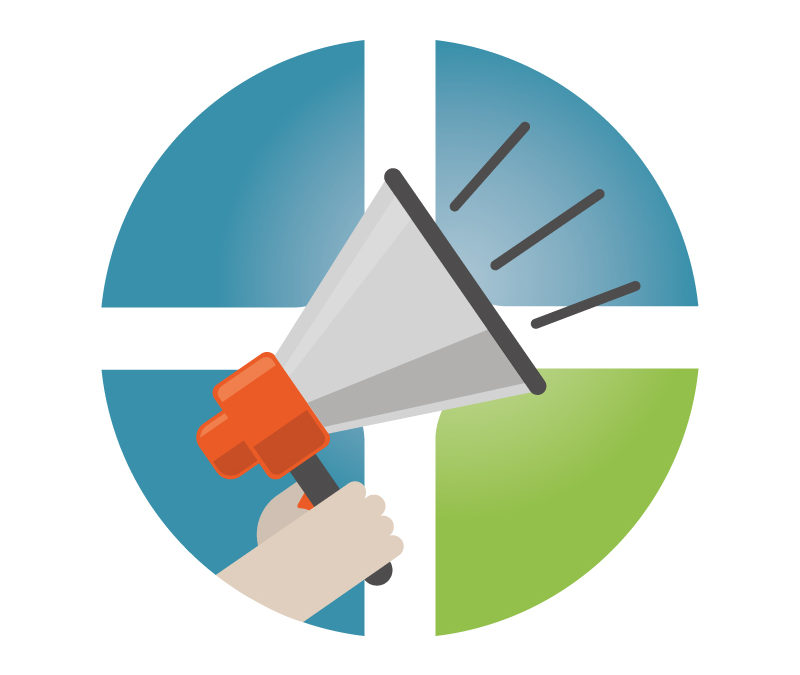 The Italian Society of Pediatrics (SIP) has defined 5 recommendations on SARS-CoV-2 infection in the pediatric-adolescent age. The recommendations were identified within the Pediatric Units of Emilia-Romagna and then shared by the national SIP and the regional sections. These are the first recommendations on SARS-CoV-2 infection published in Choosing Wisely Italy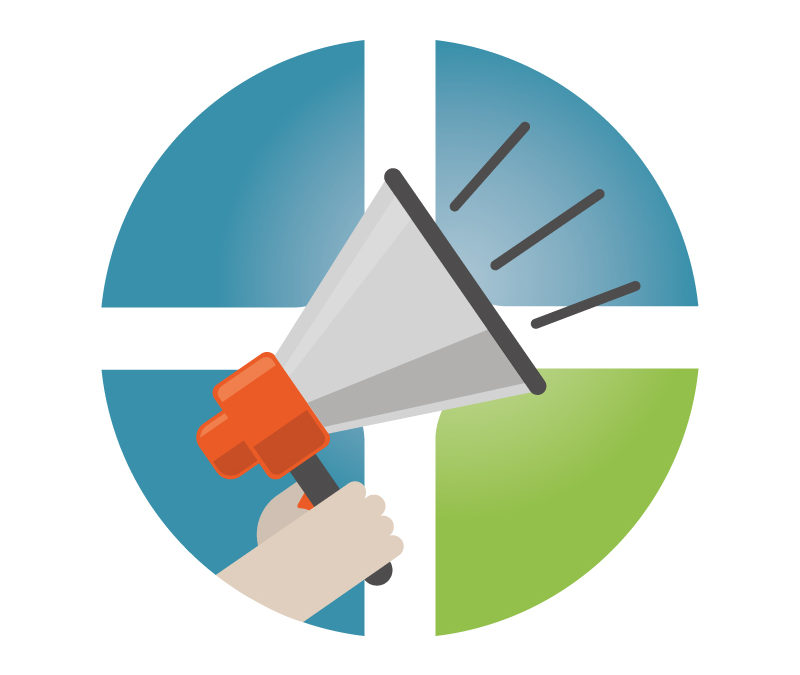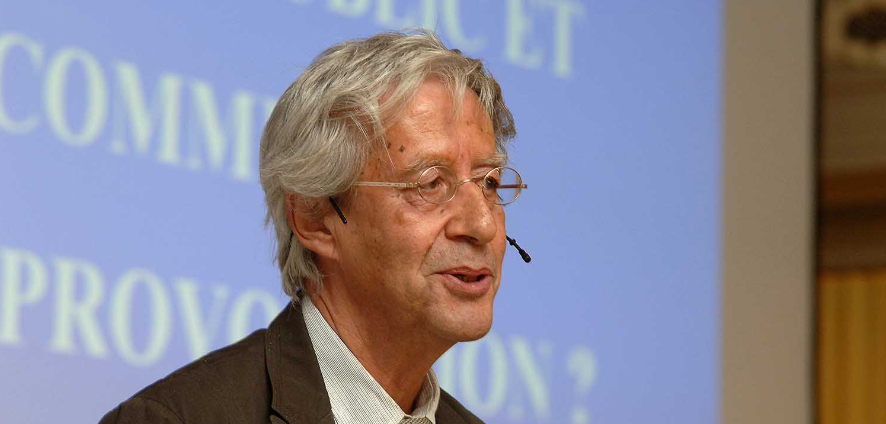 We are happy to announce that the website dedicated to the person and work of Gianfranco Domenighetti was recently created.
Gianfranco Domenighetti, health economist and doctor of social sciences, was born in Lugano on April 13, 1942 and died in Locarno, 75 years old, on November 17, 2017 .
The initiative was promoted, in agreement with the family, by a "group of friends from Dome", which brings together people who have known and appreciated him in different, mainly professional, contexts.
There are collected materials related to his professional activity as a high state official; but also as a researcher, communicator and university professor in Lausanne, Geneva and Lugano. There is also a synthesis of the passions that he has cultivated for a long time, photography, drawing and painting.
We participated in the creation of the website, in which there are testimonies of the closeness and precious contribution of Gianfranco Domenighetti to Slow Medicine, of which he was co-founder, and to Choosing Wisely Italy, which he promoted and supported since its ideation.
Thanks Gianfranco!