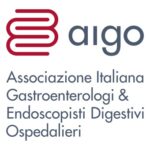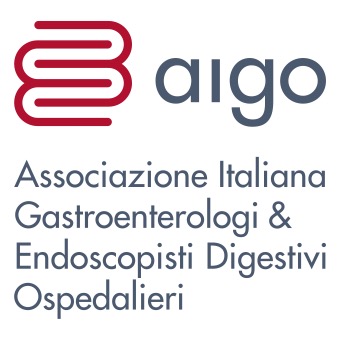 Don't prescribe proton pump inhibitors (PPI) during steroid therapy or for long periods with patients that exhibit dyspeptic symptoms.
There's no evidence supporting the systematic use of PPI on patients with functional dyspepsia or as prophylaxis during steroid therapy. The primary risk associated with suspending PPI during the course of acid-related disease is the return of symptoms. The therapeutic objective therefore needs to be controlling residual symptoms and bettering the patient's quality of life.
Sources
1. Heidelbaugh J et al. Overutilization of proton-pump inhibitors: what the clinicians needs to know. Therap Adv Gastroenterol 2012; 5 (4) 219-232.
2. Haastruo P et al. Strategies for discontinuation of proton pump inhibitors: a systematic review. Family Practice 2014; 31: 625-30.
3. Gastro-oesophageal reflux disease and dyspepsia in adults: investigation and management. NICE Clinical Guidelines 09/2014.
Attention. Please note that these items are provided only for information and are not intended as a substitute for consultation with a clinician. Patients with any specific questions about the items on this list or their individual situation should consult their clinician.