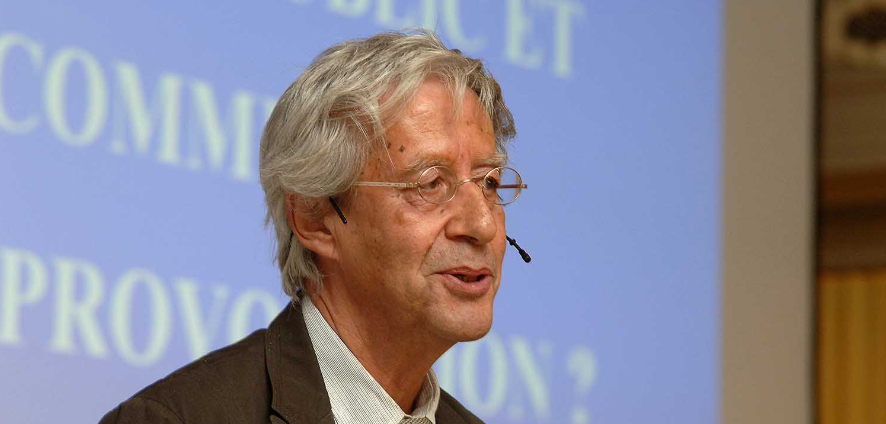 We are happy to announce that the website dedicated to the person and work of Gianfranco Domenighetti was recently created.
Gianfranco Domenighetti, health economist and doctor of social sciences, was born in Lugano on April 13, 1942 and died in Locarno, 75 years old, on November 17, 2017 .
The initiative was promoted, in agreement with the family, by a "group of friends from Dome", which brings together people who have known and appreciated him in different, mainly professional, contexts.
There are collected materials related to his professional activity as a high state official; but also as a researcher, communicator and university professor in Lausanne, Geneva and Lugano. There is also a synthesis of the passions that he has cultivated for a long time, photography, drawing and painting.
We participated in the creation of the website, in which there are testimonies of the closeness and precious contribution of Gianfranco Domenighetti to Slow Medicine, of which he was co-founder, and to Choosing Wisely Italy, which he promoted and supported since its ideation.
Thanks Gianfranco!