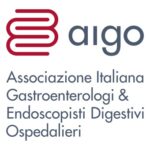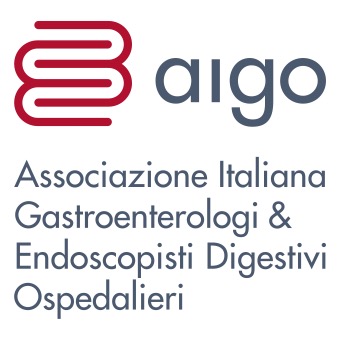 Prescribe fecal occult blood test (FOBT) only for screening of colorectal cancer.
FOBT is a screening test that should only to be used for asymptomatic patients that are in the risky area outlined by the relevant national or regional programs. It's not a diagnostic test and as such should not be performed for patients that show signs and symptoms of possible colon disease: 26-35% of FOBT is performed inappropriately, increasing both the number of inappropriate colonoscopies and the risk of endoscopic complications.
Sources
1. Powell AA et al. Rates and correlates of potentially inappropriate colorectal cancer screening in the Veterans Health Administration. J Gen Intern Med. 2015 Jun;30(6):732-41.
2. Narula N et al. Fecal occult blood testing as a diagnostic test in symptomatic patients is not useful: a retrospective chart review. Can J Gastroenterol Hepatol. 2014 Sep;28(8):421-6. Epub 2014 Jul 11.
3. Van Rijn AF et al. Inappropriate use of the faecal occult blood test in a university hospital in the Netherlands. Eur J Gastroenterol Hepatol. 2012 Nov;24(11):1266-9.
Attention. Please note that these items are provided only for information and are not intended as a substitute for consultation with a clinician. Patients with any specific questions about the items on this list or their individual situation should consult their clinician.