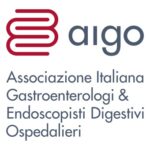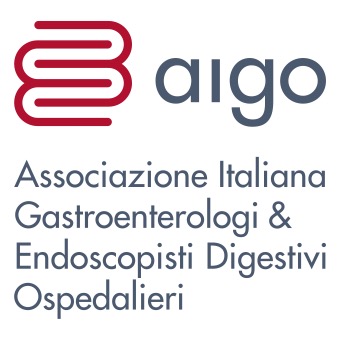 Don't repeat esofagogastroduodenoscopy (EGDS) for a patient that has been diagnosed with a gastroesophageal reflux disease, with or without hiatal hernia, in absence of new symptoms.
A diagnosis of gastroesophageal reflux disease is based on a combination of symptoms, feedback from antisecretory drugs, and diagnostic tests; EGDS allows for the diagnosis and eventual treatment of disease related complications; follow-up EGDS is only needed for endoscopically severe illness or Barrett's esophagus diagnostic confirmation or surveillance
Sources
1. Lundell LR et al. Endoscopic assessment of oesophagitis: clinical and functional correlates and further validation of the Los Angeles classification . Gut 1999; 45: 172 – 80.
2. Johnsson F et al. Symptoms and endoscopic findings in the diagnosis of gastroesophageal reflux disease . Scand J Gastroenterol 1987; 22: 714 – 8.
3. Rodriguez S et al. Barrett's esophagus on repeat endoscopy: should we look more than once? Am J Gastroenterol 2008; 103: 1892-7.
Attention. Please note that these items are provided only for information and are not intended as a substitute for consultation with a clinician. Patients with any specific questions about the items on this list or their individual situation should consult their clinician.