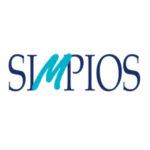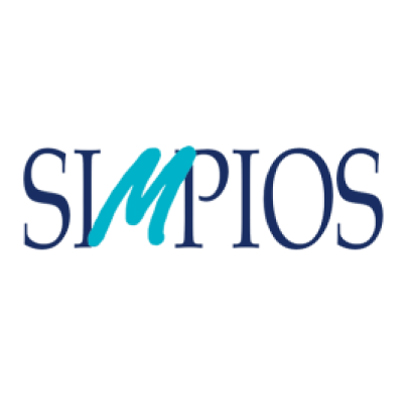 Don't examine or assist a patient without having first done an accurate hand hygiene, that has to be repeated at the end of the examination.


It is known that healthcare-associated infections are the cause of an increase in mortality, longer rehab periods, increase in the costs of rehab and also, always more frequently, of contentious coroners. Literature is univocal to establish that a missed hand hygiene is the primary cause of microorganism transmission and of infections transmitted between operator and patient and between patients. Thus, it is important and no longer avoidable that: a) courses to educate about hand hygiene to health operators, patients and caregivers have to be done systematically; b) health organizations give the availability of health instrumentations to increase the sensitization about hand hygiene, starting from the availability of hydro-alcoholic solutions close to the bed of every patient.
Sources
1) Pittet D, Donaldson L. Clean Care is Safer Care: a worldwide priority. Lancet 2005;366:1246-7
2) Pittet D et al. Clean Care is Safer Care: the Global Patient Safety Challenge. IntJ Infect Dis 2006;10:419-24
3) Pittet D et al. Evidence-based model for hand transmission during patient care and the role of improved practices. Lancet Infect Dis 2006;6:641-52
4) WHO guidelines on hand hygiene in health care 2009 https://www.who.int/gpsc/5may/tools/9789241597906/en/
Attention. Please note that these items are provided only for information and are not intended as a substitute for consultation with a clinician. Patients with any specific questions about the items on this list or their individual situation should consult their clinician.