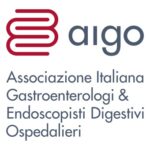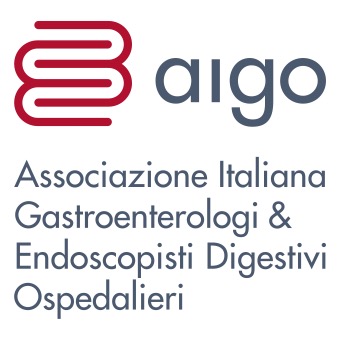 Do not take mucosal biopsies when the histopathological results would not change the patient management.
The processing of biopsies entails an added energy requirement and generates hazardous waste and a significant carbon footprint. International Guidelines endorsed strategies to safely avoid the need for histological analysis (use of optical diagnosis, apply the resect-and-discard strategy for colorectal polyps, adequate follow-up intervals); unnecessary biopsies may also induce a number of low-yield procedures and harmful treatments.
Sources
1. Gordon IO, Sherman JD, Leapman M et al. Life cycle greenhouse gas emissions of gastrointestinal biopsies in a surgical pathology laboratory. Am J Clin Pathol 2021; 156: 540–549.
2. Pouw RE, Barret M, Biermann K et al. Endoscopic tissue sampling–Part 1: Upper gastrointestinal and hepatopancreatobiliary tracts. ESGE Guideline. Endoscopy 2021; 53: 1174–1188.
3. Pouw RE, Bisschops R, Gecse KB et al. Endoscopic tissue sampling–Part 2: Lower gastrointestinal tract. ESGE Guideline. Endoscopy 2021: 1261–1273.
4. Enrique Rodríguez de Santiago E, Dinis-Ribeiro M, Pohl H et al. Reducing the environmental footprint of gastrointestinal endoscopy: European Society of Gastrointestinal Endoscopy (ESGE) and European Society of Gastroenterology and Endoscopy Nurses and Associates (ESGENA) Position Statement. Endoscopy 2022; 54: 797–826.
Attention. Please note that these items are provided only for information and are not intended as a substitute for consultation with a clinician. Patients with any specific questions about the items on this list or their individual situation should consult their clinician.