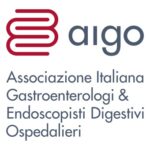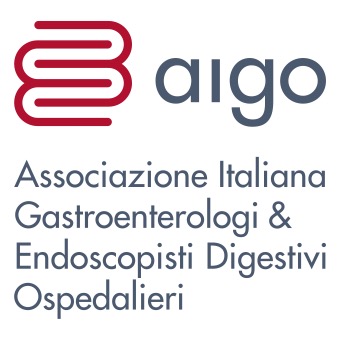 Do not request surveillance colonoscopy for asymptomatic colonic diverticular disease without changes in symptoms
The term merely identifies presence of diverticula in the colon, characterized by a favorable course and, generally, absence of symptoms. Colonoscopy is not indicated in patients with asymptomatic colonic diverticulosis and in patients with symptomatic uncomplicated diverticular disease. Colonoscopy is usually advisable after the first episode of AD in all patients (to exclude neoplasia); in the management of diverticular acute hemorrhage; to rule out other pathologies such as segmental colitis associated to diverticula.
Sources
1. Tursi A, The role of colonoscopy in managing diverticular disease of the colon. J Gastrointestin Liver Dis 2015;24:85-93
2. Cuomo R, Barbara G, Pace F, et al. Italian Consensus conference for colonic diverticulosis and diverticular disease. United European Gastroenterol J 2014;2:413-422
3. Tursi A, Scarpignato C, Strate LL, et al. Colonic diverticular disease. Nat Rev Dis Primers 2020;26:20 Strate LL, Gralnek IM. Management of Patients with Acute Lower Gastrointestinal Bleeding. Am J Gastroenterol 2016;111:459-474
4. Schultz JK, Azhar N, Binda GA, et al. European Society of Coloproctology: guidelines for the management of diverticular disease of the colon. Colorectal Dis 2020;22:5-28
Attention. Please note that these items are provided only for information and are not intended as a substitute for consultation with a clinician. Patients with any specific questions about the items on this list or their individual situation should consult their clinician.