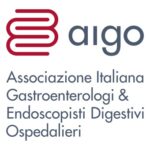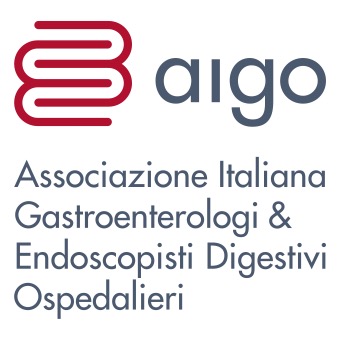 Do not request esophagogastroduodenoscopy in patients with recent onset of upper gastrointestinal symptoms younger than 50 years, without alarm features
Upper GI symptoms are very common, affecting 20 to 40% of the general population and the majority of them refers to dyspepsia. Guidelines suggest to perform EGD in dyspeptic patients aged over 45–60 years or in those presenting with alarm features, such as a family history of upper GI malignancy in a first-degree relative, unintended weight loss, GI bleeding or iron deficiency anemia, dysphagia, odynophagia, persistent vomiting, even if younger than 50 years of age.
Sources
1. Ford AC, Marwaha A, Sood R, et al. Global prevalence of, and risk factors for, uninvestigated dyspepsia: a meta-analysis. Gut 2015;64:1049–57
2. Wauters L, Dickman R, Drug V, et al. United European Gastroenterology and European Society for Neurogastroenterology and Motility (ESNM) consensus on functional dyspepsia. United European Gastroenterol J 2021;9:307-331
3. Talley NJ, Vakil NB, Moayyedi P, et al American gastroenterological association technical review on the evaluation of dyspepsia. Gastroenterology 2005;129:1756‐80
4. Shaukat A, Wang A, Acosta RD, et al. The role of endoscopy in dyspepsia. Gastrointestinal Endosc 2015;82:227-32
Attention. Please note that these items are provided only for information and are not intended as a substitute for consultation with a clinician. Patients with any specific questions about the items on this list or their individual situation should consult their clinician.