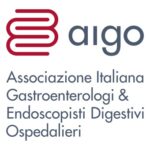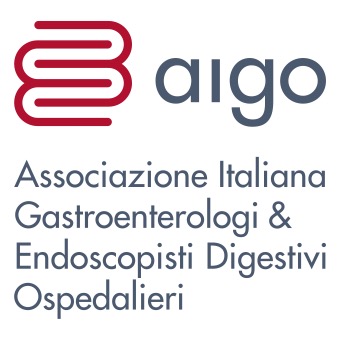 Do not plan most elective endoscopic procedures on an inpatient basis if they can be performed safely without hospitalization, to avoid overnight hospital stays.
Hospitalization for a procedure incurs high resource consumption and CO2 emissions and is associated with the risk of hospital-acquired infections. Several reports support that most elective GI endoscopic procedures should be performed safely on an outpatient basis, as well as selected high risk procedures, without hospitalization (endoscopic submucosal dissection, peroral endoscopic myotomy or endoscopic retrograde cholangiopancreatography). Comorbidity, risks of the procedure, and accessibility to health care in case of an adverse event should be considered when deciding the need for admission. Patients and citizens have to be informed and involved in these decisions.
Sources
1. Tennison I, Roschnik S, Ashby B et al. Health care's response to climate change: a carbon footprint assessment of the NHS in England. Lancet Planet Health 2021; 5: e84–e92.
2. Baldaque-Silva F, Marques M, Andrade AP et al. Endoscopic submucosal dissection of gastrointestinal lesions on an outpatient basis. UEG J 2019; 7: 326–334.
3. Zhang LY, Bejjani M, Ghandour B et al. Rethinking the need for overnight admission after peroral endoscopic myotomy (POEM): a pandemic- driven approach to the future. Endosc Int Open 2021; 9 E1381–E1385.
4. Coté GA, Lynch S, Easler JJ et al. Development and validation of a prediction model for admission after endoscopic retrograde cholangiopancreatography. Clin Gastroenterol Hepatol 2015; 13: 2323– 2332.e1-9.
Attention. Please note that these items are provided only for information and are not intended as a substitute for consultation with a clinician. Patients with any specific questions about the items on this list or their individual situation should consult their clinician.